Allow us to contribute to the success of your project, big or small, through the multiple individual services we can offer: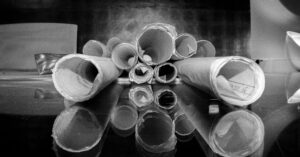 DCM Consulting specializes in executing the permitting process and fulfilling requirements to meet local jurisdiction requirements for a building permit issuance. By utilizing our past experience in a General Contractor roll, your project will be placed in service earlier, no matter the current stage of development – we can help.
We utilize a three-step process to provide success:
Project Types:
New Construction
Commercial
Industrial 
Residential 
Remodels
Tenant Improvements
Mechanical, Electrical, Plumbing Improvements
Services We Provide:
Accuracy Confirmation
Printing & Application Submittal

Permit Tracking

Status Updates
Guidance on Corrections
Design Review Negotiations
Approved Permit Pickup & Delivery
If you don't see your local jurisdiction above, please contact us to discuss how we can help your project
Draw Inspections / Pay App Certification
DCM Consulting has developed a best practices approach to monitor the health of projects via Key Performance Indicators (KPI's).  These indicators provide valuable, objective, and quantifiable insight into why projects succeed while others fail, and where issues arise along the way.  By tracking these indicators during Draw Inspections, we are able to proactively alert the team to possible issues, allowing additional comfort and confidence in your financial position in the project, reducing risk exposure, and increasing ROI's.  Our services include, but not limited to:
Budget Review

Identify cost issues
Quantify ROM's (Rough Order Magnitudes)
Confirm Change Orders
Highlight Potential Cost Exposures

Schedule Review & Percent Complete Analysis
Material in-place observation
Submittal Processing Efficiency
RFI Processing Efficiency
Quality Control / Punchlist
Safety
Jobsite visit to confirm Contractor Pay Application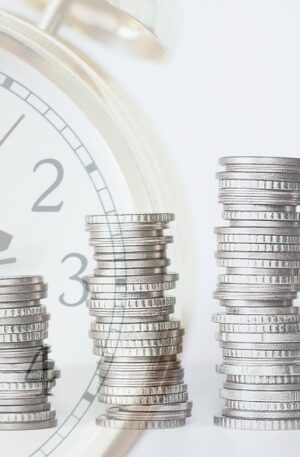 Scheduling - Predevelopment & Construction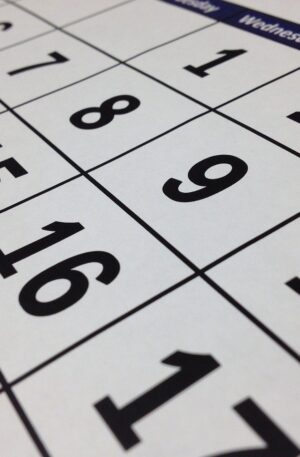 The most critical piece of a construction project is an accurate Project Schedule.  This document lays the foundation for the required coordination, procurement, responsibilities, and productivity required from all parties involved to deliver a successful development.  It is a document that will hold each team member accountable to a timeline and provides a metric to the overall health of the project.
Our construction knowledge coupled with a detailed understanding of procurement timelines and productivity rates, we are able to provide a complete project schedule based on Critical Path Method (CPM) Scheduling, which is the most widely used scheduling technique.  This approach outlines the minimum duration for the project when tasks have proper logic applied and clearly identifies the activities that must be done in sequence to complete the project on time.
Be it a Predevelopment schedule, draft construction schedule, or continual progressing in partnership with the General Contractor, we can find a level of service to meet your needs
Due Diligence Investigation
Proper planning makes or breaks a development.  With our Due Diligence Services we can provide insight to potential issues before they arise by analyzing the budget, confirming adequate GC scope coverage for the proposed design, any potential issues in the design, and validate the proposed project schedule.  Our investigation includes:
Property Description and General Characteristics
Comments on contracts with: Architect, Civil Engineer, MEP Consultants, other design professionals
Comment on Owner / General Contractor Contract including:

Statement of Qualifications
Scope of Work
Proposed Budget / Schedule of Values
Exclusions & Clarifications
Construction Schedule
Insurance & Bonds

Comments on contract with Third Party Consultants (Geotech Engineer, Environmental, etc.)
Plans & Specifications review, including Geotech integration into design
Permitting approval status
Environmental conditions, if any
General property information – zoning / land use approval, utility availability, property records
Summary of recommended action items based on our review
Physical Need Assessments
Replacement Reserve Calculations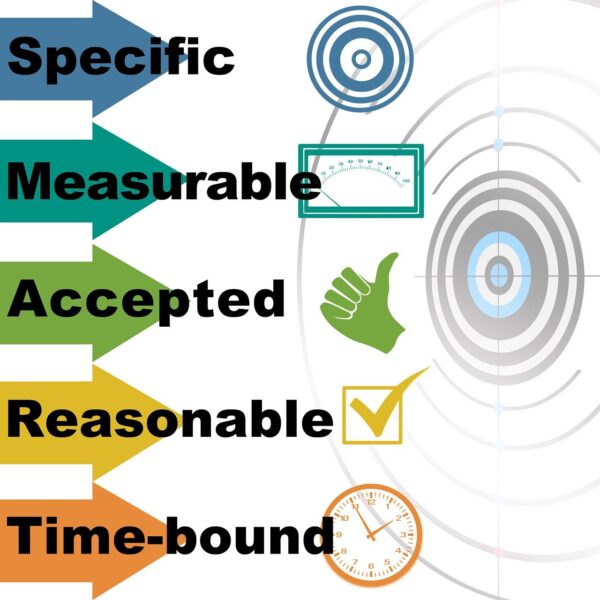 Constructability Design Review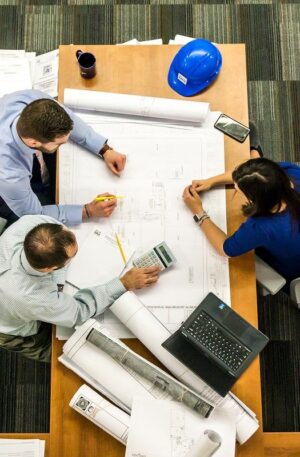 With today's technology allowing an efficient and collaborative approach to constructability design review, this often overlooked step is the greatest contribution a General Contractor can make in the Predevelopment Phase.  Often times, a GC has yet to be engaged this early in a project, so the review falls by the wayside.  
Utilizing Bluebeam's technology in pdf comment and markups, DCM Consulting is able to provide real time feedback on an Architect's published set of drawings, allowing all parties invited to the session to collaborate.  This process includes a page turn of each drawing sheet, review of details and sequencing, material selection, coordination of utilities, and overall completeness check of the set.
Through this process, potential cost exposure is reduced by quality control of the drawings, and early budget issues can be vetted through material substitutions should the project cost be exceeding the development budget.  In addition, better market representation will be achieved as subcontractors will be willing to bid on a clean, clear, and organized drawing set.
Owner's Representation & Construction Management
Our most comprehensive service is guiding Developers through the initial conceptual stages of design to construction closeout and year-one warranty checkup.  Our services can include:
Pre-Investment & Initial Planning
Site selection
Land acquisition & entitlements
Align delivery strategy with financing strategy
Feasibility studies
Due Diligence
Proforma budgeting
Team assembly and coordination:

Architect RFP, interviews, & selection
Design team consultant procurement – Civil, Structural, Mechanical, Electrical
Third party consultant procurement – Accessibility, Environmental Studies, Seismic Analysis & Geotech
Online shared library of project documentation
Overall development Critical Path Method (CPM) Scheduling & management
Conceptual & schematic budget development
Value Engineering
Constructability & design review
Manage Contractor engagement via RFP, interviews, & selection
AIA Contract customization & contract negotiation

Schedule of Values development with Contractor
Oversight of Subcontractor bid leveling & awards
Assist with Construction Schedule creation

Contractor management and staffing review
Special inspector procurement
Construction Administration
Pay Application review & approval aligning with progress
Budget management & cost exposure tracking
Cost impact review & change negotiation
Construction kick-off meeting
Monitor Long Lead Equipment procurement & overall schedule progress
Assist contractor with QAQC Program
RFI & submittal review
Assist with RFI issue resolution when cost or quality impacted
Site inspections, photographic records, & progress reports
Track Project Key Performance Indicators
Contingency Strategy
Sequencing and logistics planning support
Punchlist coordination & review
Closeout documentation, warranty, & As-Built review
One-year post construction warranty walk